Idaho's COVID surge 'to worsen,' pressure hospitals, well being director says | Coronavirus Covid-19 Information
The Idaho spike in COVID-19 is likely to worsen in the coming weeks and put additional strain on health systems, state health officials said Tuesday.
In an online media briefing, Dave Jeppesen, director of the Idaho Department of Health and Welfare, said Idahoers should expect "large numbers of people to contract COVID," a trend that will reduce the state's capacity for health care .
"In the past few weeks we've seen the effects of a very, very contagious variant of Omicron," said Jeppesen.
The nationwide rate of COVID-19 tests positive for the virus doubled from 8.6% on December 25 to 17.1% on January 1, Jeppesen said. Some health care providers have reported positivity rates in excess of 30%, Jeppesen said, six times above the state target of 5% or below.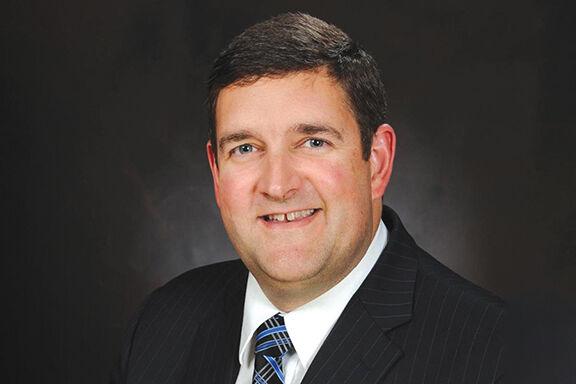 Quote
"The health systems are currently under enormous stress."
Dave Jeppesen
Director, Idaho Department of Health and Welfare
Blaine County was one of the places where the positivity rate recently hit or exceeded 30%. In the first week of January, Health and Welfare named Blaine one of the state's COVID-19 "hotspots" with 493 new cases.
Omicron is infecting people much faster than its predecessor, the Delta variant, Jeppesen said, putting again pressure on Idaho's hospitals and health clinics.
"Health systems are under tremendous stress right now and we expect this to get worse before it gets better," he said.
Nationwide, the COVID-19 cases are rising to record highs. On Wednesday, the state recorded 2,821 new cases, multiples of the hundreds of cases per day that were often recorded before the omicron surge. The seven-day moving average of the daily new cases per 100,000 population was 62.7 on Wednesday and rose sharply from 16.8 on December 19.
The state had registered about 334,000 COVID-19 cases by Wednesday, which has contributed to 4,260 deaths since the pandemic began.
Dr. State assistant epidemiologist Kathryn Turner said the high numbers officially registered recently by the state are actually significantly lower than the real numbers projected. The reason the numbers are low lies in a backlog of thousands of positive tests – 16,100 on Thursday – awaiting review and follow-up by the regional health districts. The true number of cases in Idaho is likely double what the state officially recorded in the past few days as the backlog widened, Turner said.
In the last two weeks of December, 88% of positive tests sequenced for variants were omicron and the rest were Delta, according to Health and Welfare.
The rise in omicrons is driving the number so high that even if it causes less serious illness in some people than Delta, the number of people in need of care will be very high, Turner said.
Quote
"Burnout is high" among health care workers, said the state epidemiologist Dr. Christine Hahn on Tuesday.
"We could very well be back where we were last fall, with the same pressure on our health system that sent us into a crisis in standards of care," she said.
The state's "crisis" standards allow providers to use sub-par care parameters, allowing them to postpone care for some people indefinitely, provide reduced care for others, and add beds in unconventional spaces such as emergency rooms or conference areas . They were implemented last fall during the delta rise.
Dr. State epidemiologist Christine Hahn said she expected the number of cases and hospital admissions to increase in the coming days. For people not vaccinated against COVID-19, it will likely be difficult to avoid infection when entering public places, she said.
In South Africa, where Omicron was first discovered, researchers found that the level of protection of the Pfizer COVID-19 vaccine with Omicron has gone down a bit, but still offers "very strong protection," Hahn said. The vaccine provided 70% protection against hospitalization if someone was infected, compared to 93% for Delta.
Many hospitals have very few staffing levels, Hahn said, as some employees are retiring or switching to other professions and others contract COVID-19.
"The burnout is high," she said.
Blaine County's boom continues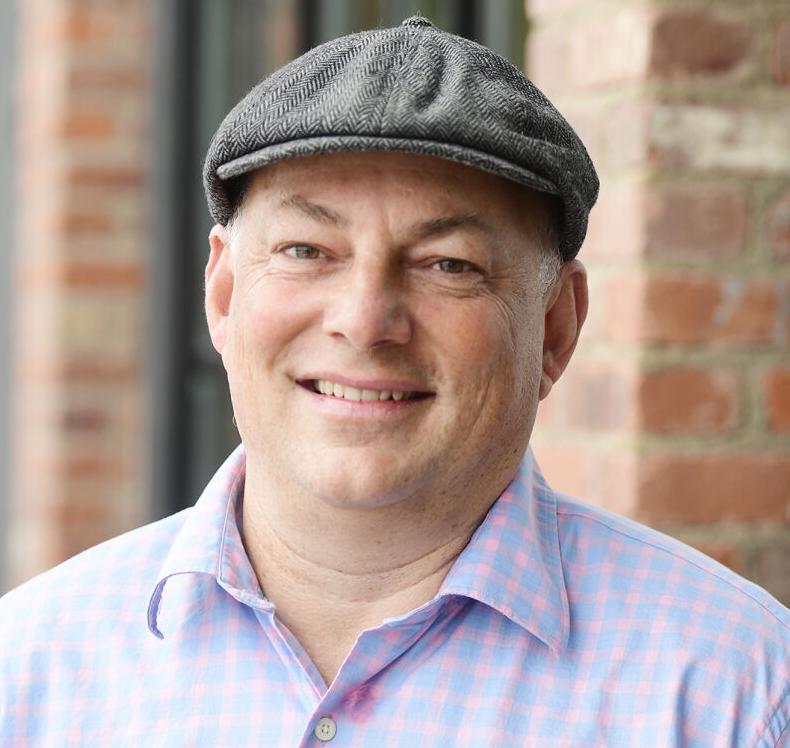 Express photo from Roland Lane
Quote
"I am most concerned about the mental health of the ketchum community."
Neil Bradshaw
Big ketchum
Meanwhile, Blaine County continues to have record case numbers and positivity rates. For the week of January 4-11, Blaine County added 417 new cases and had a 42% positivity rate, the federal Centers for Disease Control and Prevention reported using state data. The county's total number of COVID-19 cases rose by 125 Monday through Wednesday, rising from 4,085 to 4,210 since the pandemic began.
On Wednesday, the South Central Public Health District, based in Twin Falls, which serves eight counties including Blaine County, monitored 693 confirmed and 174 probable COVID-19 cases in Blaine County. As of December 23, 85 confirmed and 17 probable COVID-19 cases were tracked.
Also on Wednesday, the seven-day moving average of new daily cases per hypothetical 100,000 Blaine County population declined for the third day in a row, but remained high at 217.8. On December 16, it was 8.7.
To protect public health, masks are required in most Blaine County's public facilities, including Hailey, Ketchum, and Sun Valley.
On Wednesday, the city of Ketchum emailed business owners to remind them of the city's health ordinance, which requires the wearing of masks in public places indoors. The city also made a variety of digital drawing files available that businesses can print out and use to educate people about the health regime. In the past few weeks, Councilor Amanda Breen has questioned why the city has not done more to maintain health regulations.
Mayor Neil Bradshaw said Wednesday he is seeking a middle ground in enforcing the order.
"I am most concerned about the mental health of the ketchum community," he said. "Education and public relations remain the main goals in implementing our COVID policy. While some members of the community want stricter enforcement, others want less.
"Our goal is to find the right balance that puts the least psychological stress on our community and at the same time does the best we can to keep us all healthy and safe." .